If you are taking an antibiotic, ask your pharmacist about potential interactions with Bifidobacterium infantis, a type of beneficial "probiotic" bacteria. Your antibiotic drug can interfere with the probiotic's effects, so you should take the two therapies at least two hours apart from each other. Tell your pharmacist about all prescription and over-the-counter medications and dietary supplements you are using to check for interactions that could affect their safety and effectiveness.
Continue Learning about Nurtriceutical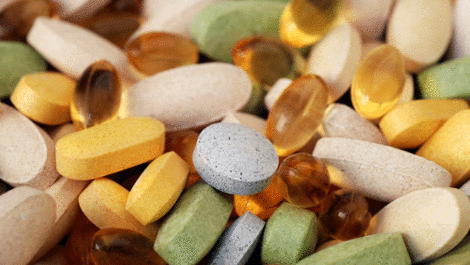 Nurtriceuticals are dietary supplements, herbal products, food ingredients or fortified food that provides extra health benefits to one's diet.