When using amino acid injection 5.2% renal formulas there may be some side effects at the site of injection. These side effects include inflammation, infection, or redness. Other possible side effects are more serious and include fluid imbalance, electrolyte imbalance, or metabolic imbalance. Symptoms of allergic reaction can also develop and include shortness of breath, abnormal difficulty swallowing or breathing, and swelling of the face, mouth, eyes, or throat.

Continue Learning about Nurtriceutical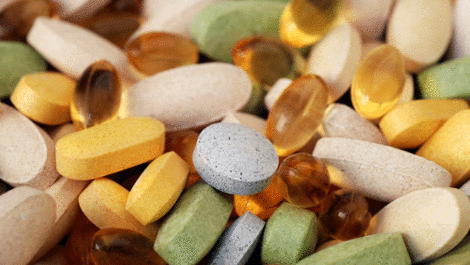 Nurtriceuticals are dietary supplements, herbal products, food ingredients or fortified food that provides extra health benefits to one's diet.