Amino acid injection 5.2% renal formula is specially formulated to treat people with potentially reversible acute kidney failure. It is given intravenously or by catheter to children and adults who are unable to eat. It contains a mixture of the following essential and nonessential amino acids: histamine (essential for patients with renal failure), arginine (nonessential), valine (essential), tryptophan (essential), threonine (essential), phenylalanine (essential), methionine (essential), lysine (essential), leucine (essential), isoleucine (essential). Additives such as dextrose, electrolytes, and vitamins are also added to this amino acid mixture. Dosing of amino acid 5.2% renal formula is based on protein and caloric requirements, metabolic rate, response to treatment, and degree of kidney failure.

Continue Learning about Nurtriceutical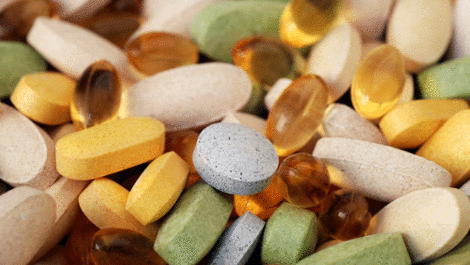 Nurtriceuticals are dietary supplements, herbal products, food ingredients or fortified food that provides extra health benefits to one's diet.