The most common side effects of amino acid injection high branched chain include: irritation, inflammation and/or redness at the injection site. Symptoms of nausea, flushing and fever also are common. Severe reactions are usually related to an additive, allergy or electrolyte imbalance.


Continue Learning about Nurtriceutical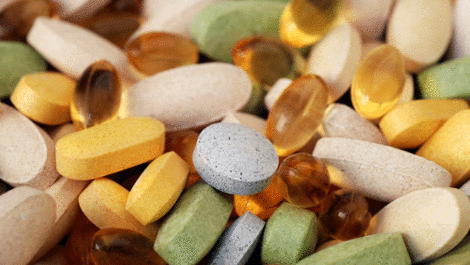 Nurtriceuticals are dietary supplements, herbal products, food ingredients or fortified food that provides extra health benefits to one's diet.