Adults with kidney or liver disorders, gastrointestinal disorders or allergies to aluminum may not be able to use an amino acid injection. More studies are needed as to the effects of amino acid injection in children. Use during pregnancy is not recommended because amino acid injection may pose a risk to an unborn baby.


Continue Learning about Nurtriceutical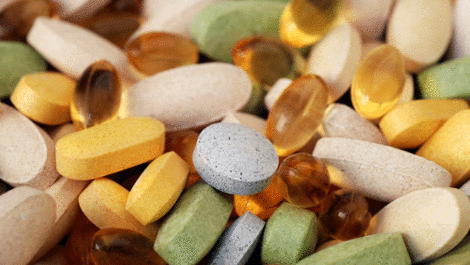 Nurtriceuticals are dietary supplements, herbal products, food ingredients or fortified food that provides extra health benefits to one's diet.