Amino acid 5% in 25% dextrose injections can only be administered with the use of a catheter placed in a large vein such as the superior vena cava. This prescription nutritional supplement is given only to adults; it is too concentrated for use with infants. When prescribed, it is used to prevent nitrogen loss due to gastrointestinal disorders, kidney disorder, or kidney failure. It may be prescribed to maintain nitrogen balance when there are health conditions that prevent the absorption of amino acids through the digestive tract. It may be prescribed to help increase the levels of amino acids and protein needed to rebuild extensive tissue loss due to injury or chronic health condition. Before amino acid injection solutions can be given, it's important to talk to your doctor about any pre-existing health conditions, such as congestive heart failure, edema, liver or kidney disease, digestive disorders, bleeding disorders, and allergies to aluminum, sodium or other minerals or metals. Your doctor will then prescribe dosing after estimating your daily fluid intake and protein requirements. Electrolytes will be also be added to the injections. Diabetics or adults with an increased risk for diabetes will need to have their glucose levels monitored to reduce the risk of hyperglycemia. If you are pregnant or become pregnant while receiving amino acid 5% in 25% dextrose injections, tell your doctor right away. It's also important to discuss the risks of breast-feeding while receiving amino acid injections.
Continue Learning about Nurtriceutical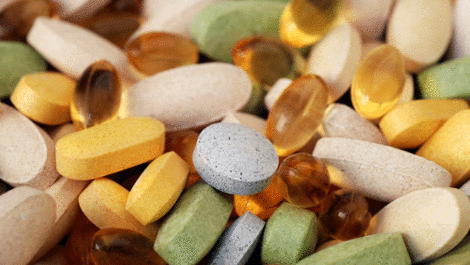 Nurtriceuticals are dietary supplements, herbal products, food ingredients or fortified food that provides extra health benefits to one's diet.