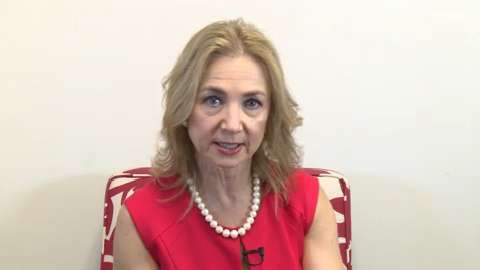 Amino acids are the building blocks of protein, which are important for the building of muscles and cells. In this video, weight management specialist Caroline Apovian, MD, describes the three key amino acids, what they do, and the best food sources.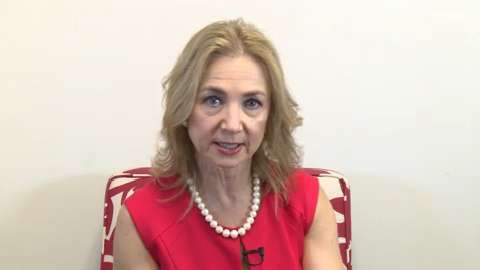 Find out more about this DVD:
What Are Some Good Sources of Amino Acids?
Buy DVD