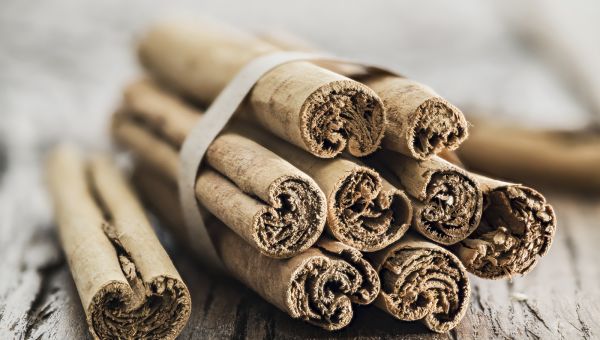 Spice Up Your Next Meal for Better Health
Spices not only make your food taste better, but certain spices have been found to improve your overall health, too.
A study in Nutrition Today concludes that cinnamon helps lower cholesterol in folks with diabetes, while eating garlic daily is associated with a 30% or more decrease in the risk of heart problems in people 50 and older. The study also researched the effect of the combination of rosemary, oregano, cloves, paprika, turmeric, ginger and black pepper on the blood fat, triglyceride.
Researchers divided their test subjects into two groups and prepared folks identical meals --except one group got two tablespoons of the blend of spices. The result? The super-spice group amped up antioxidant levels in the blood by 13% and reduced triglyceride levels by up to 30%. (Elevated triglyceride levels make your arteries older and can trigger heart attack, stroke, ED and wrinkle formation, not to mention memory loss.)
So spice up your life. Combine cloves, cinnamon and ginger with a dash of pepper for a tasty dish of chickpeas; rosemary, garlic and paprika on skinless roasted chicken; and turmeric, cloves and ginger are really great sprinkled into soups, onto poached fish or with roasted veggies. You can even add them to a hot cup of mulled wine.

To eat healthy, pick foods that are the colors of the rainbow, and watch your portion sizes. Eating foods that are colorful-red apples, orange carrots, yellow squash, green salad, tomatoes, blueberries and purple eggplant-helps yo...
u add fruits and vegetables to your diet.
More