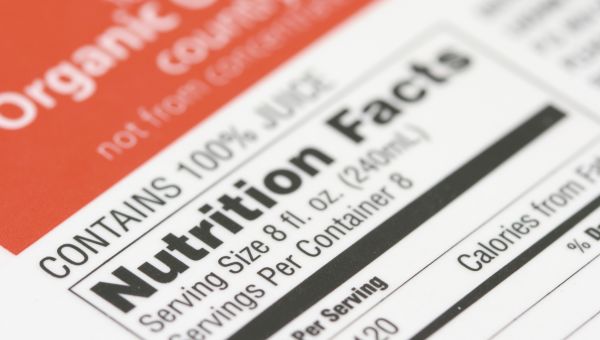 Supermarkets can be a lot like late-night TV: Both are packed with glitzy, convincing come-ons for stuff you don't need and aren't intending to add to your household clutter. We know you're way too smart to shell out $49.95 for a "4-Second Ab Blaster," but it's a lot easier to add $2.99 crackers that boast "multigrain." And that adds to body clutter!
Sure, the Food and Drug Administration (FDA) regulates some claims on food labels, such as "low fat," but fewer than you think. Take "low carb": It can mean anything, yet it easily convinces people that many foods are better for weight control than they actually are. (Watch Mad Men to see how well ad lingo sells.) Other claims that reflect BS (bad science):

"Made with real fruit." Have you eaten a lot of fake fruit recently? This phrase can be code for jam-sweetened sugar bombs; check for added sugars and syrups.
"Whole grains." Keep walkin' down the aisle until you spot "100% whole grains" on package labels. You can bet that if it doesn't say 100% on the outside, it's not on the inside. As you've guessed (right?), same goes for "multigrain," which almost always sounds better than it is.
"All natural." Ready for a surprise? There are zero restrictions on using this -- except on meat, where "natural" means minimally processed.
Super shoppers, grab your reading glasses and scan the Nutrition Facts panel! In addition to 100% whole grains, look for 0% trans fats, lots more monounsaturated than saturated fats, and no added sugars or syrups. Every cell in your body will think you're a genius. Portion sizes on labels may be smaller than you think. Here are three serving-size tips to guide you.