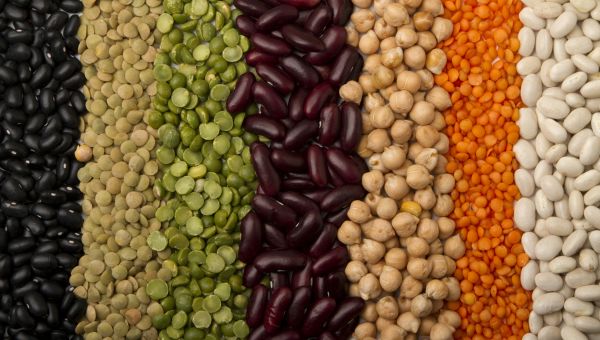 Want to live longer? Try adding more veggies -- especially fiber-rich beans -- to your diet. Doing this can -- for a while -- may increase production in your gas pipeline, which can be a bit uncomfortable, but it's worth it for the longevity benefits. On the other hand, if you become a bean-loving vegetarian, you'll cut your dependence on all that's involved in raising animals (including their gas production), which in turn can help reduce greenhouse gas emissions. And a vegetarian diet helps you live longer!
According to data from the Adventist Health Study 2 -- a group of 96,000 people, half of whom were meat eaters and half of whom are vegans, vegetarians or semi-vegetarians who ate meat less than once a week -- veggie lovers live younger and longer. In fact, the mortality rate for meat eaters (during the study) was 20% higher than for folks who ate little or no meat.
So, if worry about 'tooting" is keeping you from becoming vegetarian or semi-vegetarian, consider this: Eating foods, such as broccoli, Brussels sprouts and beans, may cause flatulence -- but it also fights colon cancer, type 2 diabetes, heart disease and obesity! And over time your body adjusts: One study found that while 35% of new bean eaters reported increased flatulence, only 3% said it was still a problem by week eight. Also, if you rinse canned beans; you remove most of the trouble-making chemicals and still get a nutritional bonanza.
Medically reviewed in January 2019.