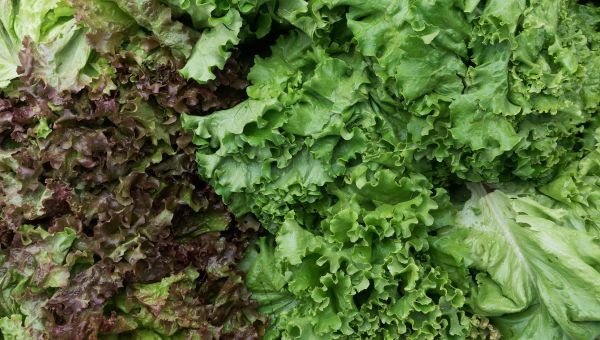 The brain-boosting nutrients in spinach, kale and arugula have been shown to help prevent cognitive decline.
A study in Neurology of 960 older folks—average age 81—found that leafy green eaters (they ate an average of 1.3 servings daily) delayed their cognitive aging by 11 years compared to those who ate less than a tenth of a serving of leafy greens daily.
Spinach, collard greens, kale, bok choy, turnip greens, Romaine lettuce, watercress and arugula are packed with brain-boosting nutrients, like vitamin K, lutein, beta carotene, nitrate and folate. So how can you ensure you're getting the recommended seven to nine daily servings of veggies and fruits?
Eat at least three to four servings of dark green leafy vegetables: One cup is one serving, and half a cup of cooked veggies is a serving. Add some greens to a smoothie in the morning, enjoy a side salad with your lunch and incorporate some greens in your dinner. Be sure to eat a variety of veggies in different colors to maximize your nutrient intake. Snack on at least two servings of fruit daily.