Nowadays we have all kinds of foods available to us, but parts of them may be non-digestible by human beings and can cause diarrhea because of the sugar they contain. For instance, some sugars in certain fruits and vegetables are non-digestible. Stachyose, a type of sugar found in mushrooms, is not digestible. When these sugars pass through your intestinal tract undigested, they get to the colon, which has a trillion bacteria. The bacteria in the colon love sugar; it's like dessert. They metabolize it, ferment it and make gas. Then you bloat up, get diarrhea and don't feel well.
Continue Learning about Diarrhea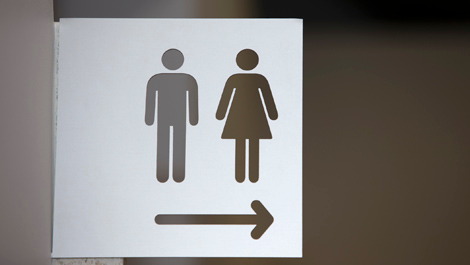 Diarrhea is defined by having loose stools at least three times a day, sometimes accompanied by stomach pain and other symptoms. This disorder can lead to dehydration and other problems. For quick relief of diarrhea, over the coun...
ter medications can be helpful. If your symptoms persist for more than three days, or you have signs of dehydration, seek medical attention. Learn more about diarrhea from our experts.
More