Call or go to the doctor or clinic for:
Diarrhea lasting 7 days or more in adults or children; diarrhea lasting more than 12 to 24 hours in babies
High fever or long-lasting fever
Throwing up and very bad pain in the abdomen
Unusual sleepiness or fussiness in babies
Bloody or black stool
For babies 3 months or younger, fewer than 4 to 6 wet diapers in a day. For older babies, no wet diapers in 8 hours.
Signs of too little fluid in the body: dry mouth, dry skin, no tears, or little or no urination (peeing). For children, no urination in the last 8 hours. For adults, no urination in the last 12 hours. For babies 3 months or less, fewer than 4 to 6 wet diapers in a day. For older babies, no wet diapers in 8 hours.
Recent use of antibiotic medicine
Constipation (trouble pooping) and diarrhea, one after the other
Diarrhea in a person more than 70 years old
If your diarrhea lasts three days or more, it's time to call the doctor. However, call immediately if there is blood in the stool or if the stool looks like black tar. The same goes for diarrhea accompanied by a fever over 101 degrees F, severe abdominal or rectal pain, and severe dehydration (dry mouth, wrinkled skin, feeling faint, or lack of urination). Weight loss of more than 5 pounds is also a reason to see a doctor. Chronic diarrhea may be an indication of irritable bowel syndrome (IBS), and your doctor may want to evaluate you for that condition.
Continue Learning about Diarrhea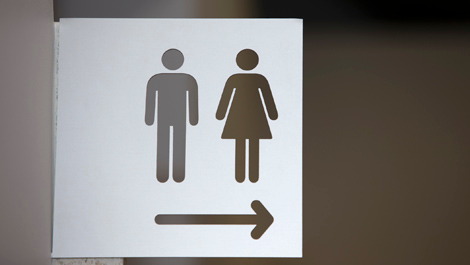 Diarrhea is defined by having loose stools at least three times a day, sometimes accompanied by stomach pain and other symptoms. This disorder can lead to dehydration and other problems. For quick relief of diarrhea, over the coun...
ter medications can be helpful. If your symptoms persist for more than three days, or you have signs of dehydration, seek medical attention. Learn more about diarrhea from our experts.
More