Call your doctor if your child refuses to drink fluids, the diarrhea contains blood or excessive mucus, your child has fewer wet diapers than usual, there is associated vomiting or fever, the diarrhea lasts for more than 1 week, or there are more than 8 stools per day.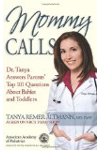 Continue Learning about Diarrhea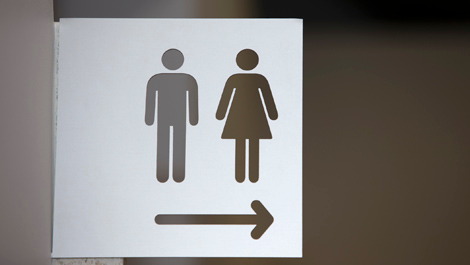 Diarrhea is defined by having loose stools at least three times a day, sometimes accompanied by stomach pain and other symptoms. This disorder can lead to dehydration and other problems. For quick relief of diarrhea, over the coun...
ter medications can be helpful. If your symptoms persist for more than three days, or you have signs of dehydration, seek medical attention. Learn more about diarrhea from our experts.
More