There are forms of chronic diarrhea that have nothing to do with food but are the result of fluids secreted by the intestine. These are called secretory diarrheas and may rarely be caused by hidden tumors, sometimes in the pancreas, that release chemical messengers telling the bowel to release large amounts of liquid. Microscopic colitis is a more common cause of secretory diarrhea. In this case, the colon looks normal during a colonoscopy, but biopsies show intense inflammation of the colon lining.
Continue Learning about Diarrhea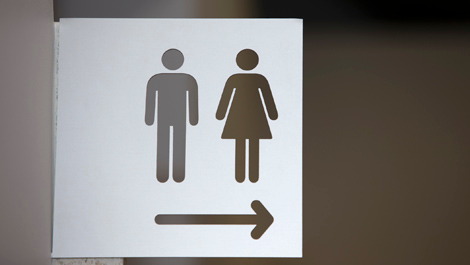 Diarrhea is defined by having loose stools at least three times a day, sometimes accompanied by stomach pain and other symptoms. This disorder can lead to dehydration and other problems. For quick relief of diarrhea, over the coun...
ter medications can be helpful. If your symptoms persist for more than three days, or you have signs of dehydration, seek medical attention. Learn more about diarrhea from our experts.
More