This can be caused by a number of things. When you travel abroad there are different bacteria in the soil that can get into the food and cause problems. Diarrhea is when the bowel evacuates loose watery stools. Sometimes just a change of drinking water can cause diarrhea. Often in less developed countries you can get infected with a parasite that can make you very sick with bad persistent diarrhea. If you return from abroad and are having continued diarrhea, a visit to an infectious disease travel doctor is recommended. Mostly though traveler's diarrhea is a temporary discomfort that goes away on its own.
Traveler's diarrhea is the most common illness affecting travelers to developing countries. Onset is usually within a week of arrival, and symptoms can include nausea, vomiting, diarrhea, fever, and abdominal pain and bloating. Over 80% of traveler's diarrhea is caused by bacteria, the most common being enterotoxigenic E. coli (ETEC). Other cases may be caused by viruses or parasites.
Continue Learning about Diarrhea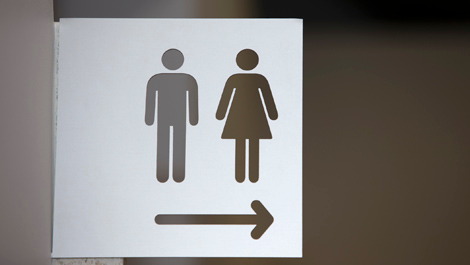 Diarrhea is defined by having loose stools at least three times a day, sometimes accompanied by stomach pain and other symptoms. This disorder can lead to dehydration and other problems. For quick relief of diarrhea, over the coun...
ter medications can be helpful. If your symptoms persist for more than three days, or you have signs of dehydration, seek medical attention. Learn more about diarrhea from our experts.
More