From too-big meals to a bigger uterus, pregnancy can increase the risk of diarrhea. Watch this video featuring obstetrician and gynecologist Dr. Lauren Streicher to learn the risks of pregnancy-related runs.
Continue Learning about Diarrhea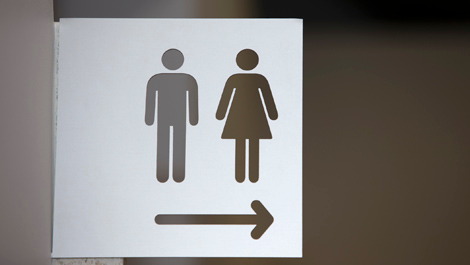 Diarrhea is defined by having loose stools at least three times a day, sometimes accompanied by stomach pain and other symptoms. This disorder can lead to dehydration and other problems. For quick relief of diarrhea, over the coun...
ter medications can be helpful. If your symptoms persist for more than three days, or you have signs of dehydration, seek medical attention. Learn more about diarrhea from our experts.
More