Specific foods may trigger diarrhea in some people. The National Institute of Diabetes and Digestive and Kidney Diseases (NIDDK) has identified a number of foods you might try eliminating from your diet to see if your symptoms improve. According to the NIDDK, potential sources of trouble include caffeine, cured or smoked meats, spicy foods, alcohol, dairy products, fruits, fatty and greasy foods, and sweeteners (such as sorbitol, xylitol, mannitol, and fructose) that are found in many diet drinks, fruit drinks, sugarless gum, and candies.
Continue Learning about Diarrhea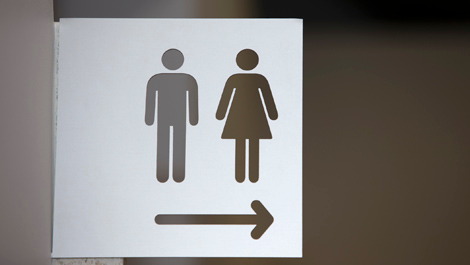 Diarrhea is defined by having loose stools at least three times a day, sometimes accompanied by stomach pain and other symptoms. This disorder can lead to dehydration and other problems. For quick relief of diarrhea, over the coun...
ter medications can be helpful. If your symptoms persist for more than three days, or you have signs of dehydration, seek medical attention. Learn more about diarrhea from our experts.
More