Dehydration is a particularly common problem for diarrhea, and it can be dangerous, especially in children, the elderly, and people with compromised immune systems. Diarrhea also causes a loss of electrolytes, such as sodium and potassium. Severe dehydration can be fatal. Caregivers should be prepared to seek medical attention, especially if diarrhea is accompanied by symptoms like blood in the stool, abdominal pain, or fever. Diarrhea can also lead to fecal incontinence -- an inability to control bowel movements -- which are particularly problematic if diarrhea is chronic.
Continue Learning about Diarrhea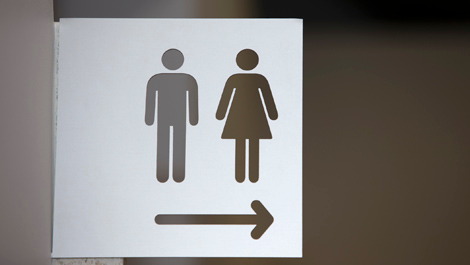 Diarrhea is defined by having loose stools at least three times a day, sometimes accompanied by stomach pain and other symptoms. This disorder can lead to dehydration and other problems. For quick relief of diarrhea, over the coun...
ter medications can be helpful. If your symptoms persist for more than three days, or you have signs of dehydration, seek medical attention. Learn more about diarrhea from our experts.
More