True traveler's diarrhea is usually caused by drinking untreated water or eating contaminated food. The Centers for Disease Control and Prevention reports that 80-90 percent of cases are from bacteria, the others from viruses or parasites. Antibiotics or other prescribed drugs should not be needed for mild cases—if diarrhea is threatening to interfere with your travel plans, try at-home remedies or an over-the-counter treatment. As with all types of diarrhea, if your symptoms are severe, include ongoing abdominal pain, high fever, bloody or black stools, signs of dehydration, or last longer than one week, or worsen, see a doctor.
Traveler's diarrhea is usually caused by either parasites or bacteria. The most common bacteria is E. colic, while the most common parasite is Giardia lamblia. Usually these infections can be treated with antibiotics.
Continue Learning about Diarrhea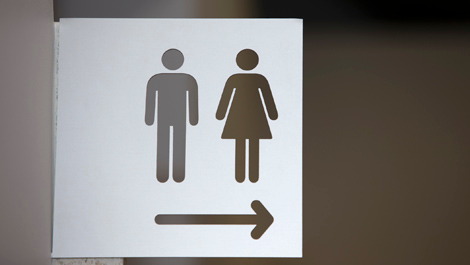 Diarrhea is defined by having loose stools at least three times a day, sometimes accompanied by stomach pain and other symptoms. This disorder can lead to dehydration and other problems. For quick relief of diarrhea, over the coun...
ter medications can be helpful. If your symptoms persist for more than three days, or you have signs of dehydration, seek medical attention. Learn more about diarrhea from our experts.
More