Taking a probiotic during the use of antibiotics can help reduce the occurance and severity of antibiotic associated diarrhea (AAD). Certain types of antibiotics are more prone to causing AAD, however all antibiotics can cause AAD. It is important to notify your physician if you have 4 or more loose stools a day, as this could be Clostridium difficule (c. diff), which is an infectious and dangerous pathogenic bacteria.
Nutritionally, someone with AAD, should ensure they consume adequate fluids and electrolytes to prevent dehydration. A probiotic that include the strain: Saccharomyces boulardii has been proven to be the most effective in improving AAD. One brand name that includes this strain of probiotic is Florastor.
Continue Learning about Diarrhea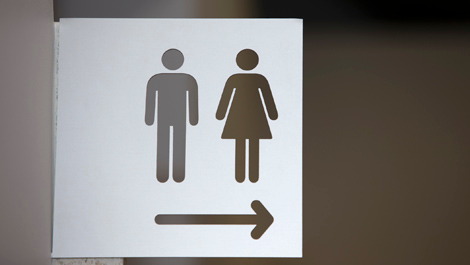 Diarrhea is defined by having loose stools at least three times a day, sometimes accompanied by stomach pain and other symptoms. This disorder can lead to dehydration and other problems. For quick relief of diarrhea, over the coun...
ter medications can be helpful. If your symptoms persist for more than three days, or you have signs of dehydration, seek medical attention. Learn more about diarrhea from our experts.
More