You should try to drink a lot of liquids high in potassium, sodium and electrolytes, since it is easy to become dehydrated when you have diarrhea. Some doctors recommend eating foods rich in probiotics to help treat diarrhea. Probiotics are especially helpful in the treatment of diarrhea in children.
Probiotic foods include: yogurt, cheese, miso and tempeh. Adding bananas, rice, apples or applesauce and dry toast may help shorten episodes of diarrhea.
Continue Learning about Diarrhea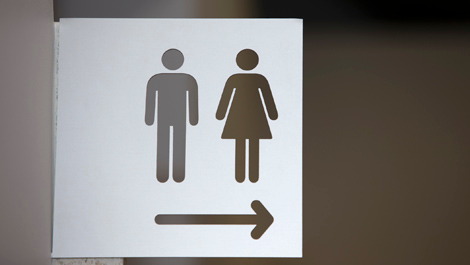 Diarrhea is defined by having loose stools at least three times a day, sometimes accompanied by stomach pain and other symptoms. This disorder can lead to dehydration and other problems. For quick relief of diarrhea, over the coun...
ter medications can be helpful. If your symptoms persist for more than three days, or you have signs of dehydration, seek medical attention. Learn more about diarrhea from our experts.
More