When you have diarrhea, the best solution isn't making camp on the toilet and waiting for the infection to run its course. It's chicken soup with rice. That combination of the rice and broth seems to break down certain sugars that suck water back up into your system to minimize the onset of Old Faithful.

Calcium tablets work, too-no one is sure why-but they slow all muscular movements, which may help keep waste from being propelled through your intestinal pipes.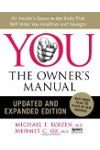 Continue Learning about Diarrhea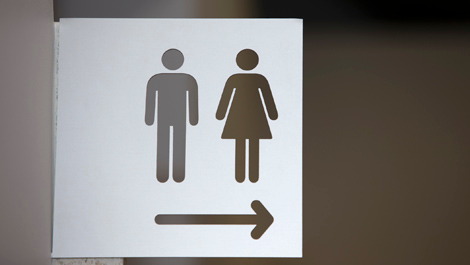 Diarrhea is defined by having loose stools at least three times a day, sometimes accompanied by stomach pain and other symptoms. This disorder can lead to dehydration and other problems. For quick relief of diarrhea, over the coun...
ter medications can be helpful. If your symptoms persist for more than three days, or you have signs of dehydration, seek medical attention. Learn more about diarrhea from our experts.
More