Saccharomyces boulardii has been proven in numerous studies to be the most effective in preventing c. difficile, which is an infectious antibiotic associated diarrhea. Taken as a prophylaxis may prevent antibiotic associate diarrhea.
Numerous clinical studies have shown that probiotic supplements produce good results in preventing and treating antibiotic-induced diarrhea. Yet, this is an underutilized therapy even though it can prevent significant suffering and even death. Although probiotic supplements are commonly believed ineffective if taken during antibiotic therapy, research actually supports the use of probiotics during such therapy.
Here is something else most doctors don't know: a detailed analysis of several clinical trials showed that when probiotic supplements are used in a program to eradicate H. pylori, not only is there a reduction in side effects but the eradication rates also improve significantly.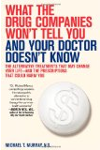 Continue Learning about Diarrhea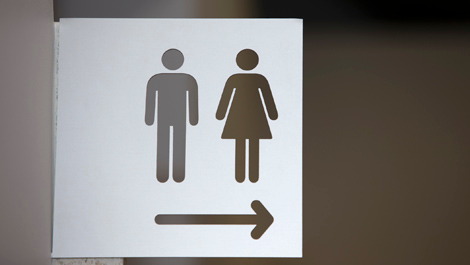 Diarrhea is defined by having loose stools at least three times a day, sometimes accompanied by stomach pain and other symptoms. This disorder can lead to dehydration and other problems. For quick relief of diarrhea, over the coun...
ter medications can be helpful. If your symptoms persist for more than three days, or you have signs of dehydration, seek medical attention. Learn more about diarrhea from our experts.
More