The most common cause of diarrhea in children is viral, says Howard Baron, MD, a pediatric gastroenterologist at Sunrise Hospital. In this video, he describes causes of diarrhea in children, including bacterial infections and parasitic diseases.
Rotavirus is the most common infectious cause of diarrhea in children, although several other viruses are to blame as well. It occurs most often during the winter months; many parents refer to this type of infection as the "stomach flu." The typical course is fever and vomiting for a few days often followed by green, foul-smelling, watery diarrhea for a week or sometimes even longer.
Older children and adults (who have stronger immune systems) may get lucky and only have mild symptoms, but many younger children can have serious vomiting and diarrhea. Small children in particular are more likely to be hospitalized from dehydration caused by rotavirus. It can spread like wildfire throughout child care centers and preschools where children are in close contact with each other, leading to increased risk of spreading and sharing germs.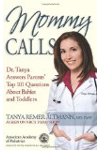 Continue Learning about Diarrhea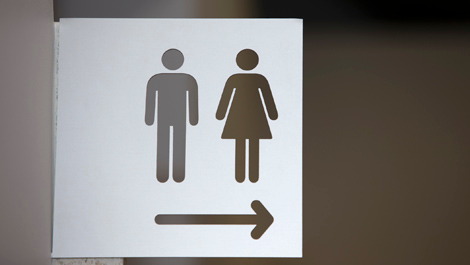 Diarrhea is defined by having loose stools at least three times a day, sometimes accompanied by stomach pain and other symptoms. This disorder can lead to dehydration and other problems. For quick relief of diarrhea, over the coun...
ter medications can be helpful. If your symptoms persist for more than three days, or you have signs of dehydration, seek medical attention. Learn more about diarrhea from our experts.
More