Antidiarrheals can help treat many kinds of diarrhea; however, there are often underlying conditions that antidiarrheals cannot treat. Underlying conditions include a variety of different causes and conditions. Viruses like the Norwalk virus, viral hepatitis, cytomegalovirus or the Rotavirus which can cause diarrhea, especially in children. Bacteria and parasites found in contaminated food and water can lead to the development of this condition.
If you have trouble digesting fructose, lactose or artificial sweeteners, you may experience diarrhea. Certain surgeries and medications also can be responsible for diarrhea. Finally, digestive disorders like Crohn's disease, ulcerative colitis and celiac disease can lead to chronic diarrhea.


Continue Learning about Diarrhea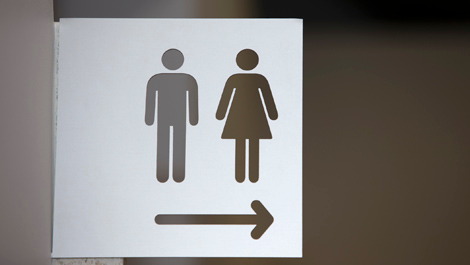 Diarrhea is defined by having loose stools at least three times a day, sometimes accompanied by stomach pain and other symptoms. This disorder can lead to dehydration and other problems. For quick relief of diarrhea, over the coun...
ter medications can be helpful. If your symptoms persist for more than three days, or you have signs of dehydration, seek medical attention. Learn more about diarrhea from our experts.
More