Chemotherapy and abdominal radiation may cause diarrhea. For severe cases, your doctor may prescribe or recommend:
Anti-diarrhea medicines such as octreotide acetate for diarrhea caused by chemotherapy
For mild diarrhea, over-the-counter medicines such as loperamide (Imodium), attapulgite (Kaopectate) or aluminum hydroxide (Maalox) may be recommended
While at home, combat diarrhea by:
Avoiding caffeine, alcohol, dairy products, excessive fiber, or spicy foods
Avoiding laxatives and stool softeners
Drinking plenty of water or sport drinks (eight 8-ounce glasses per day) to avoid dehydration. Sport drinks contain sodium, potassium and carbohydrates
Eat small meals throughout the day
Include bananas, peach or apricot nectar, and mashed potatoes in your diet
Continue Learning about Diarrhea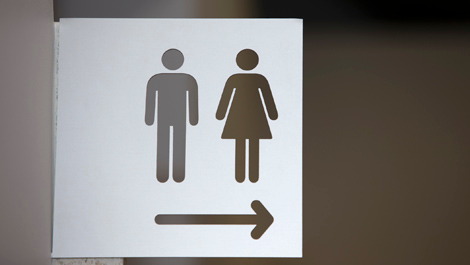 Diarrhea is defined by having loose stools at least three times a day, sometimes accompanied by stomach pain and other symptoms. This disorder can lead to dehydration and other problems. For quick relief of diarrhea, over the coun...
ter medications can be helpful. If your symptoms persist for more than three days, or you have signs of dehydration, seek medical attention. Learn more about diarrhea from our experts.
More