Hydration is key in treating diarrhea in children. In this video, I will explain that as long as your child isn't vomiting, it's safe to keep giving them fluids.
Give your child extra fluids with each loose or liquid stool. Diarrhea can
make children very thirsty.
Use the clear fluids, formula or breast feeding and food guidelines noted
above.
− Add other foods as the diarrhea gets better.
− If increasing milk or formula seems to make the diarrhea worse, call
your child's doctor.
Continue Learning about Diarrhea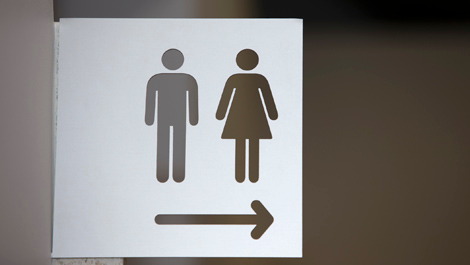 Diarrhea is defined by having loose stools at least three times a day, sometimes accompanied by stomach pain and other symptoms. This disorder can lead to dehydration and other problems. For quick relief of diarrhea, over the coun...
ter medications can be helpful. If your symptoms persist for more than three days, or you have signs of dehydration, seek medical attention. Learn more about diarrhea from our experts.
More