In patients with irritable bowel syndrome (IBS), anti-diarrhea medicines can be used. In this video, gastroenterologist Harsha Vittal, MD, of Good Samaritan Hospital suggests using this treatment sparingly so patients don't become reliant.
If you have irritable bowel syndrome (IBS), fatty foods, coffee, and alcohol can trigger cramps and diarrhea. So can chewing gum and drinks containing sorbitol or fructose, a component of honey and certain fruits that is used as a sweetener in many food products. Loperamide (Imodium) reduces intestinal contractions and fluid secretion in the gut. It helps relieve diarrhea, but not pain. The prescription drug diphenoxylate (Lomotil) may also be useful.
Continue Learning about Diarrhea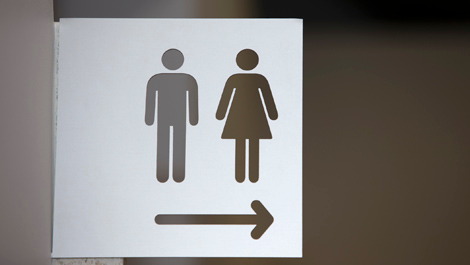 Diarrhea is defined by having loose stools at least three times a day, sometimes accompanied by stomach pain and other symptoms. This disorder can lead to dehydration and other problems. For quick relief of diarrhea, over the coun...
ter medications can be helpful. If your symptoms persist for more than three days, or you have signs of dehydration, seek medical attention. Learn more about diarrhea from our experts.
More