Chronic diarrhea is frequent, loose, watery stools lasting at least four weeks. Diarrhea that lasts more than a few days, especially if bloody or accompanied by a fever, should be evaluated and treated by your health care provider. Possible causes of of chronic diarrhea include:
Infection with bacteria, viruses or parasites
Irritable bowel syndrome
Lactose intolerance or dietary fructose intolerance
Food allergies
Intestinal diseases such as Crohn's disease or ulcerative colitis
Certain medications or supplements
Continue Learning about Diarrhea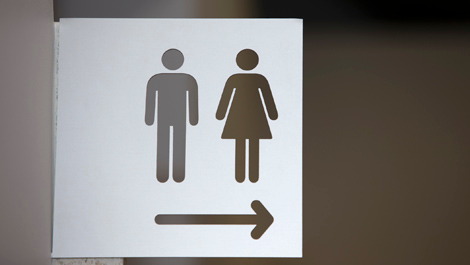 Diarrhea is defined by having loose stools at least three times a day, sometimes accompanied by stomach pain and other symptoms. This disorder can lead to dehydration and other problems. For quick relief of diarrhea, over the coun...
ter medications can be helpful. If your symptoms persist for more than three days, or you have signs of dehydration, seek medical attention. Learn more about diarrhea from our experts.
More