The most dangerous complication of diarrhea is dehydration. This is especially true the younger the infant or child is. So the most important care for infants with diarrhea is ensuring hydration -- making sure they drink enough. If they have fever, treat it with medicines such as Tylenol. If you feel that your child is not able to drink enough, the child should be evaluated by a physician and possibly admitted to the hospital so fluids can be given intravenously.
If the infant will not tolerate his or her normal feedings or if a child is drinking less fluid than normal, add a commercially available oral rehydration solution specially designed for children and infants.
Do not give over-the-counter anti-diarrhea medications to children younger than 2 years. Use these with the guidance of the healthcare provider in older children.
Maintain the child's normal diet. Try to limit sugar and artificial sweeteners. In addition, encourage the child to eat items like bananas, rice, applesauce, and toast.
Continue Learning about Diarrhea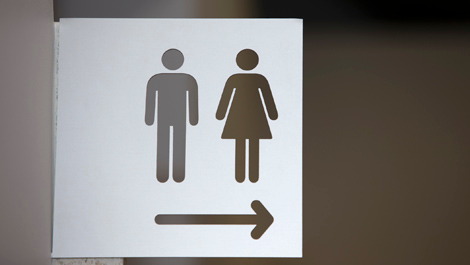 Diarrhea is defined by having loose stools at least three times a day, sometimes accompanied by stomach pain and other symptoms. This disorder can lead to dehydration and other problems. For quick relief of diarrhea, over the coun...
ter medications can be helpful. If your symptoms persist for more than three days, or you have signs of dehydration, seek medical attention. Learn more about diarrhea from our experts.
More