A number of drugs, both prescription and over the counter, can cause diarrhea as a side effect. The most common culprits include antibiotics, antacids containing magnesium, and some blood pressure and heart medications. Because antibiotics kill some of the naturally occurring gastrointestinal (GI) bacteria, the gut becomes more vulnerable to attack by Clostridium difficile, a bacterium that produces toxins that can cause diarrhea. The Centers for Disease Control and Prevention reported the emergence of a new, more virulent strain of C. difficile that causes more serious -- and more often deadly -- disease.
Continue Learning about Diarrhea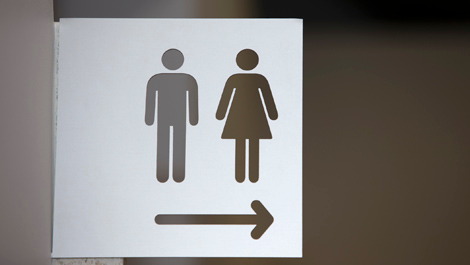 Diarrhea is defined by having loose stools at least three times a day, sometimes accompanied by stomach pain and other symptoms. This disorder can lead to dehydration and other problems. For quick relief of diarrhea, over the coun...
ter medications can be helpful. If your symptoms persist for more than three days, or you have signs of dehydration, seek medical attention. Learn more about diarrhea from our experts.
More