Many natural supplements are available for treating diarrhea and gas symptoms. But in some cases of diarrhea, the best medicine is no medicine: The most important thing to do is drink water and other liquids to replace fluids you have lost.
If a bacterial infection is the cause of your illness, taking an anti-diarrheal medication or health supplement that stops your body from purging itself may trap the infection and make you worse.
However, one particular type of natural supplement may help fix the underlying problem. Called probiotics, these supplements contain beneficial bacteria and other microbes that normally live inside your gut. These "friendly" bacteria may help treat diarrhea caused by disease-causing bacteria or by antibiotics, which kill off "good" bacteria along with "bad" ones. Research suggests probiotics may be particularly effective in treating diarrhea caused by rotavirus.
Digestive enzymes, sold as over-the-counter supplements, may help some people who have excess gas from eating carbohydrates, especially beans. Another enzyme called lactase helps people who have gas symptoms as a result of trouble with digesting dairy foods.


Continue Learning about Diarrhea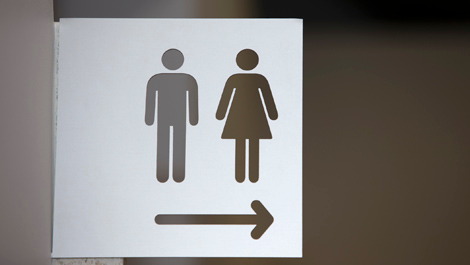 Diarrhea is defined by having loose stools at least three times a day, sometimes accompanied by stomach pain and other symptoms. This disorder can lead to dehydration and other problems. For quick relief of diarrhea, over the coun...
ter medications can be helpful. If your symptoms persist for more than three days, or you have signs of dehydration, seek medical attention. Learn more about diarrhea from our experts.
More