There are several natural, homeopathic medications that are recommended in treating diarrhea:
sulphur for children who suffer from diarrhea and have redness surrounding the anus and whose movements smell like rotten eggs;
podophyllum for explosive but painless diarrhea;
arsenicum album for diarrhea caused by food poisoning;
chamomilla for children with a foamy, greenish stool;
calcarea carbonia for children whose stools have a foul odor and who are fearful and sweat profusely while sleeping;
mercurius for diarrhea with traces of blood.
Dehydration is a dangerous condition that can accompany bouts of diarrhea. Consistent intake of fluids is important. Seek medical advice if you notice dry eyes or mouth, loss of skin elasticity, blood or pus in the stool, fever, bleeding in the skin, abdominal pain, sunken eyes or reduced urine output, or the diarrhea has lasted three or more days.
Continue Learning about Diarrhea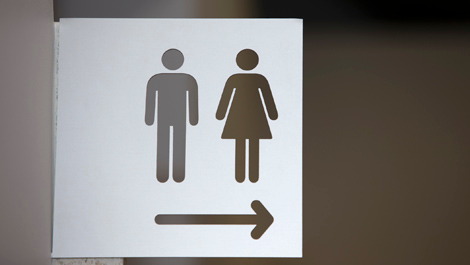 Diarrhea is defined by having loose stools at least three times a day, sometimes accompanied by stomach pain and other symptoms. This disorder can lead to dehydration and other problems. For quick relief of diarrhea, over the coun...
ter medications can be helpful. If your symptoms persist for more than three days, or you have signs of dehydration, seek medical attention. Learn more about diarrhea from our experts.
More