Disadvantages of using a diaphragm are as given below:
Does not provide as much protection against HIV as condoms
May interrupt spontaneity
Requires a fitting at a clinic
Needs occasional refitting
May increase risk of bladder infections
Can be messy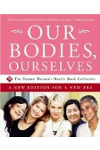 Continue Learning about Diaphragms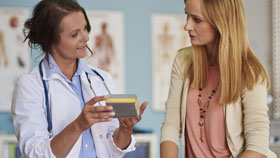 A diaphragm is a dome-shaped form of birth control (barrier contraception) that is inserted into the vagina. When used with spermicide, diaphragms are 84% to 94% effective at preventing pregnancy when they are used every time you ...
have intercourse. Diaphragms do not protect against sexually transmitted diseases, so you should also use condoms to help prevent STDs.
More