Yes, but using a diaphragm without spermicide will reduce its effectiveness. Studies are now under way to assess the effectiveness of using the diaphragm alone to prevent some STIs. If you do not have spermicide, it is advisable to use another method, such as condoms, or have emergency contraceptive pills on hand.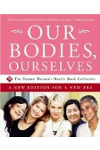 Continue Learning about Diaphragms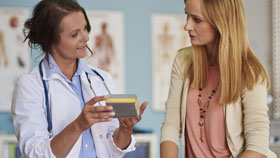 A diaphragm is a dome-shaped form of birth control (barrier contraception) that is inserted into the vagina. When used with spermicide, diaphragms are 84% to 94% effective at preventing pregnancy when they are used every time you ...
have intercourse. Diaphragms do not protect against sexually transmitted diseases, so you should also use condoms to help prevent STDs.
More