It is not recommended that a woman leave a diaphragm in all day, but if a woman is unable to put it in before intercourse, this may be an option. You should remove and wash the diaphragm every day to avoid urinary tract infections and toxic shock syndrome.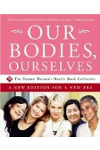 Continue Learning about Diaphragms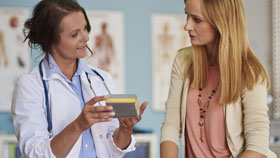 A diaphragm is a dome-shaped form of birth control (barrier contraception) that is inserted into the vagina. When used with spermicide, diaphragms are 84% to 94% effective at preventing pregnancy when they are used every time you ...
have intercourse. Diaphragms do not protect against sexually transmitted diseases, so you should also use condoms to help prevent STDs.
More