Sigmoidoscopy is only able to visualize the lowest portion of the colon and the rectum. People undergoing this procedure are asked to stay on a liquid diet for a day or so and on test day receive a couple of flushing enemas so the doctor can see the lining of the colon unobstructed. This procedure doesn't require sedation and can be performed in the doctor's office. If a polyp is found, it can be removed during the procedure and sent to a pathologist for review.
This content originally appeared on
doctoroz.com
Continue Learning about Diagnostic Procedures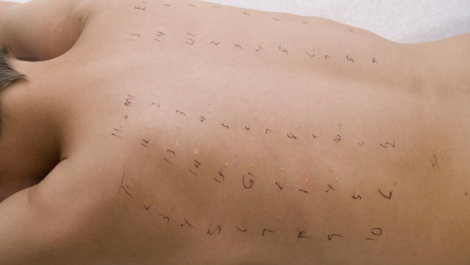 Allergy tests, echocardiograms, biopsies, semen analysis and spinal taps are just a few of the medical diagnostic procedures that are performed on patients diagnose diseases and conditions. These classification procedures do not i...
nvolve x-ray imaging or a surgical procedure, but, involve taking measurements and samples of fluids, tissues and cells. Learn more about diagnostic procedures from our experts.
More