The level of the chemical molecule creatinine is an indicator of how well the kidneys are functioning. The amount of creatinine should remain even, in normally functioning kidneys. The serum creatinine level increases when the kidneys are not working properly.
Continue Learning about Diagnostic Procedures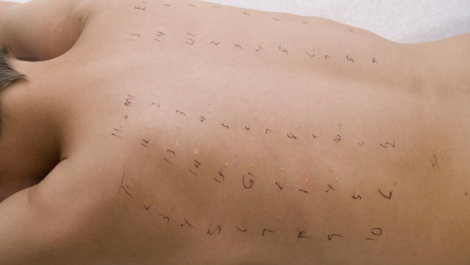 Allergy tests, echocardiograms, biopsies, semen analysis and spinal taps are just a few of the medical diagnostic procedures that are performed on patients diagnose diseases and conditions. These classification procedures do not i...
nvolve x-ray imaging or a surgical procedure, but, involve taking measurements and samples of fluids, tissues and cells. Learn more about diagnostic procedures from our experts.
More