You should have a digital rectal exam if your prostate specific antigen (PSA) test is abnormal because a digital rectal exam can help your doctor determine the cause of your abnormal PSA test. An abnormal PSA level can have various causes, such as enlargement of the prostate (benign prostate hyperplasia, or BPH), inflammation of the prostate or prostate cancer.
You should have a digital rectal exam if your prostate specific antigen (PSA) result is abnormal because the digital rectal exam can detect prostate cancer very early. Prostate cancer is no different than any other cancer in the sense that when it is found early, it is curable. The digital exam is quick and easy. It takes about ten seconds, with a minimal amount of discomfort.

Trinity Health is a Catholic health care organization that acts in accordance with the Catholic tradition and does not condone or support all practices covered in this site. In case of emergency call 911. This site is educational and not a substitute for professional medical advice, always seek the advice of a qualified healthcare provider.
Continue Learning about Diagnostic Procedures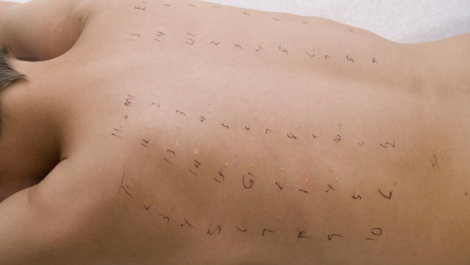 Allergy tests, echocardiograms, biopsies, semen analysis and spinal taps are just a few of the medical diagnostic procedures that are performed on patients diagnose diseases and conditions. These classification procedures do not i...
nvolve x-ray imaging or a surgical procedure, but, involve taking measurements and samples of fluids, tissues and cells. Learn more about diagnostic procedures from our experts.
More