Unfortunately, the serum creatinine test is not helpful in diagnosing kidney disease in the early stages of the disease. In that early stage, the kidney can work harder to compensate for damage.
The glomerular filtration rate may be reduced by up to 50 percent, at the point when the level of serum creatinine increases. The serum creatinine test, however, is used to detect more substantial kidney disease.
Continue Learning about Diagnostic Procedures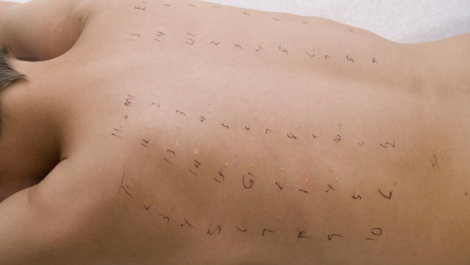 Allergy tests, echocardiograms, biopsies, semen analysis and spinal taps are just a few of the medical diagnostic procedures that are performed on patients diagnose diseases and conditions. These classification procedures do not i...
nvolve x-ray imaging or a surgical procedure, but, involve taking measurements and samples of fluids, tissues and cells. Learn more about diagnostic procedures from our experts.
More