If you are having chest pain, you may have a test called an electrocardiogram to check your heart. Blood tests and a chest x-ray may also be performed. You may need tests to check your esophagus, stomach or other organs. You may need to go into the hospital for tests and treatment. Other tests and treatments depend on what may be causing your pain.
Continue Learning about Diagnostic Procedures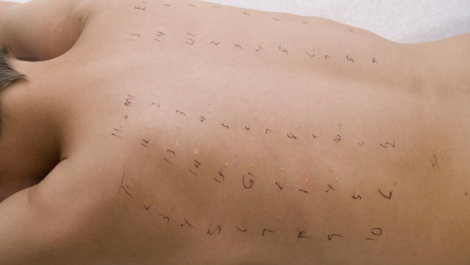 Allergy tests, echocardiograms, biopsies, semen analysis and spinal taps are just a few of the medical diagnostic procedures that are performed on patients diagnose diseases and conditions. These classification procedures do not i...
nvolve x-ray imaging or a surgical procedure, but, involve taking measurements and samples of fluids, tissues and cells. Learn more about diagnostic procedures from our experts.
More