Neurobiologist Charles Wilson notes that it is not possible to capture functions that happen too slowly or too quickly in the brain. There are also no imaging studies that follow someone from birth to death.
Indeed, there is no current method that handles more than a tiny piece of this puzzle.
While this status is not expected to suddenly change, over time more is being learned about how the brain works and brain mapping is expected to gain greater definition.
Continue Learning about Diagnostic Procedures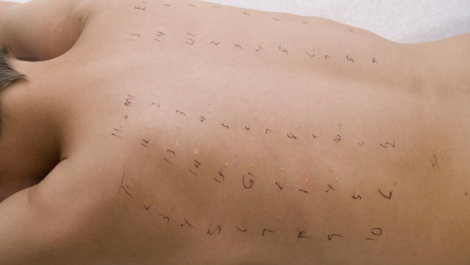 Allergy tests, echocardiograms, biopsies, semen analysis and spinal taps are just a few of the medical diagnostic procedures that are performed on patients diagnose diseases and conditions. These classification procedures do not i...
nvolve x-ray imaging or a surgical procedure, but, involve taking measurements and samples of fluids, tissues and cells. Learn more about diagnostic procedures from our experts.
More