During an endoscopy you can expece to be sedated. A doctor uses an endoscope, which is a long flexible tube with a camera and light attached to the end, to examine the upper gastrointestinal tract. With the endoscope the doctor can view the mouth, throat, esophagus, stomach and the upper portion of the small intestine. The camera projects images onto a TV screen. The doctor is able to take pictures and biopsies if needed.
Doctors take a number of steps to make sure patients are comfortable during an endoscopy, says gastroenterologist Harsha Vittal, MD, of Good Samaritan Hospital. In this video, he describes what happens before and during surgery.
Continue Learning about Diagnostic Procedures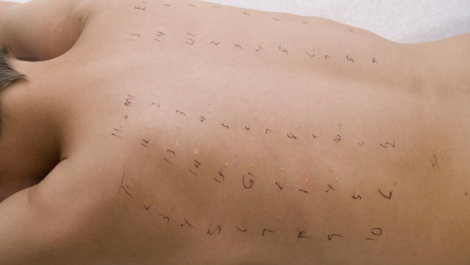 Allergy tests, echocardiograms, biopsies, semen analysis and spinal taps are just a few of the medical diagnostic procedures that are performed on patients diagnose diseases and conditions. These classification procedures do not i...
nvolve x-ray imaging or a surgical procedure, but, involve taking measurements and samples of fluids, tissues and cells. Learn more about diagnostic procedures from our experts.
More