Risks of an upper GI endoscopy are mainly related to the type of anesthesia used, as sedation is required to avoid a gag reflex when the camera is put in the mouth and down the throat. Watch otolaryngologist Jonathan Aviv, MD, explain these risks.
Continue Learning about Diagnostic Procedures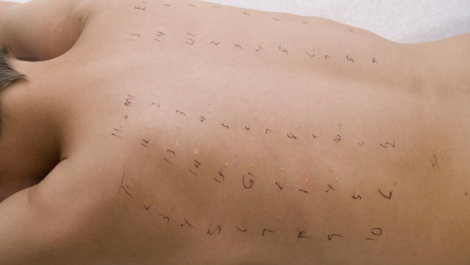 Allergy tests, echocardiograms, biopsies, semen analysis and spinal taps are just a few of the medical diagnostic procedures that are performed on patients diagnose diseases and conditions. These classification procedures do not i...
nvolve x-ray imaging or a surgical procedure, but, involve taking measurements and samples of fluids, tissues and cells. Learn more about diagnostic procedures from our experts.
More