As with any surgery, there is a risk of bleeding, infection and poor wound healing. Fluid or blood could accumulate and require drainage. A small percentage of patients, less than 1%, may have an allergic reaction to the blue dye. There will be some blue staining in the breast skin for a few weeks to several months. You will also have blue urine for a few days, which is normal. There is a 2% to 3% chance of getting arm swelling (lymphedema) following a sentinel lymph node biopsy.


Continue Learning about Diagnostic Procedures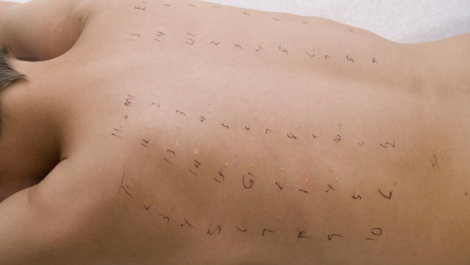 Allergy tests, echocardiograms, biopsies, semen analysis and spinal taps are just a few of the medical diagnostic procedures that are performed on patients diagnose diseases and conditions. These classification procedures do not i...
nvolve x-ray imaging or a surgical procedure, but, involve taking measurements and samples of fluids, tissues and cells. Learn more about diagnostic procedures from our experts.
More