There are risks with any kind of procedure or medication, including intravenous (IV) contrast. But serious complications are rare. Your healthcare providers will take precautions to prevent them. Risks include:
allergic reactions, including itching or hives, difficulty breathing, throat swelling, or swelling of parts of the body (extremely rare)
kidney problems, especially in patients who have kidney disease or diabetes (extremely rare)
temporary sensations:
a surge of warmth
feeling cold at the site of the injection
feeling light-headed
metallic taste
nausea
Continue Learning about Diagnostic Procedures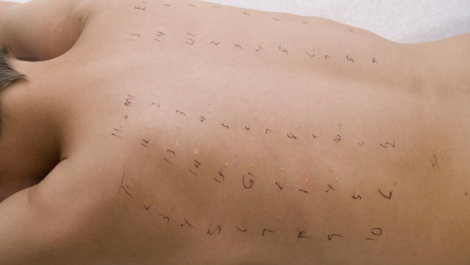 Allergy tests, echocardiograms, biopsies, semen analysis and spinal taps are just a few of the medical diagnostic procedures that are performed on patients diagnose diseases and conditions. These classification procedures do not i...
nvolve x-ray imaging or a surgical procedure, but, involve taking measurements and samples of fluids, tissues and cells. Learn more about diagnostic procedures from our experts.
More