As with any surgery, there are always risks invloved. With both a discectomy or a microdiscectomy, these risks include: infection, bleeding, nerve damage, reherniation, pain and stiffness among others. Patients who are overweight and diabetes have higher risks of infection and reherniation. A microdiscectomy is considered a minimally invasive surgery making the chance for risks or complications significantly less.
One of the more common risks with all patients is reherniating the disc again. I recommend to my patients to be very careful initially and to participate in a very strong rehab and physical therapy program in order to build up core muscles and minimize the chances of the same injury reoccurring.
Continue Learning about Diagnostic Procedures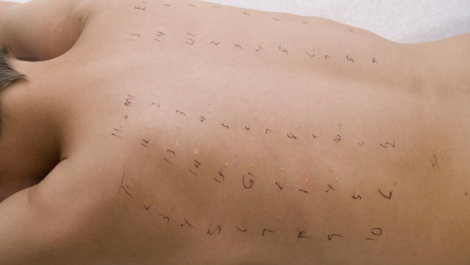 Allergy tests, echocardiograms, biopsies, semen analysis and spinal taps are just a few of the medical diagnostic procedures that are performed on patients diagnose diseases and conditions. These classification procedures do not i...
nvolve x-ray imaging or a surgical procedure, but, involve taking measurements and samples of fluids, tissues and cells. Learn more about diagnostic procedures from our experts.
More