Complications can occur with the percutaneous endoscopic gastrostomy (PEG) placement. Possible complications include pain at the PEG site, leakage of stomach contents around the tube site and dislodgment or malfunction of the tube. Possible complications include infection of the PEG site, aspiration (inhalation of stomach contents into the lungs), bleeding and perforation (an unwanted hole in the bowel wall). Your doctor can describe symptoms to watch for that could indicate a possible complication.
Continue Learning about Diagnostic Procedures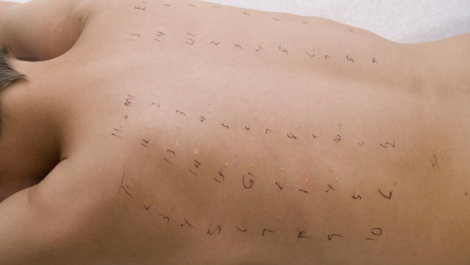 Allergy tests, echocardiograms, biopsies, semen analysis and spinal taps are just a few of the medical diagnostic procedures that are performed on patients diagnose diseases and conditions. These classification procedures do not i...
nvolve x-ray imaging or a surgical procedure, but, involve taking measurements and samples of fluids, tissues and cells. Learn more about diagnostic procedures from our experts.
More