The same considerations apply to a magnetic resonance cholangiopancreatography (MRCP) procedure as with a regular abdominal MRI. You should be aware that you may feel claustrophobic and be disturbed by the loud noises that the machine makes. You must also lie very still throughout the procedure.
Continue Learning about Diagnostic Procedures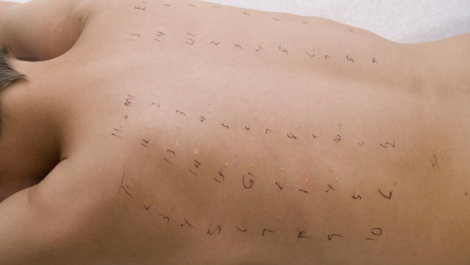 Allergy tests, echocardiograms, biopsies, semen analysis and spinal taps are just a few of the medical diagnostic procedures that are performed on patients diagnose diseases and conditions. These classification procedures do not i...
nvolve x-ray imaging or a surgical procedure, but, involve taking measurements and samples of fluids, tissues and cells. Learn more about diagnostic procedures from our experts.
More